Fremont Custom Homes is a local, family-owned homebuilding business.  We take pride in what we do and enjoy the process every step of the way. We are a small group of designers, carpenters, and craftsman who like figuring out the details to make your new home work the best for you and your family.
Our trade partners are some of the best in the business and are local family-owned businesses as well. They have honed their trades and are always using the latest technology and techniques to make your home as efficient and reliable as possible. We want your new home to last for generations to come.
We have many years of experience in building custom homes and would love the opportunity to build for you.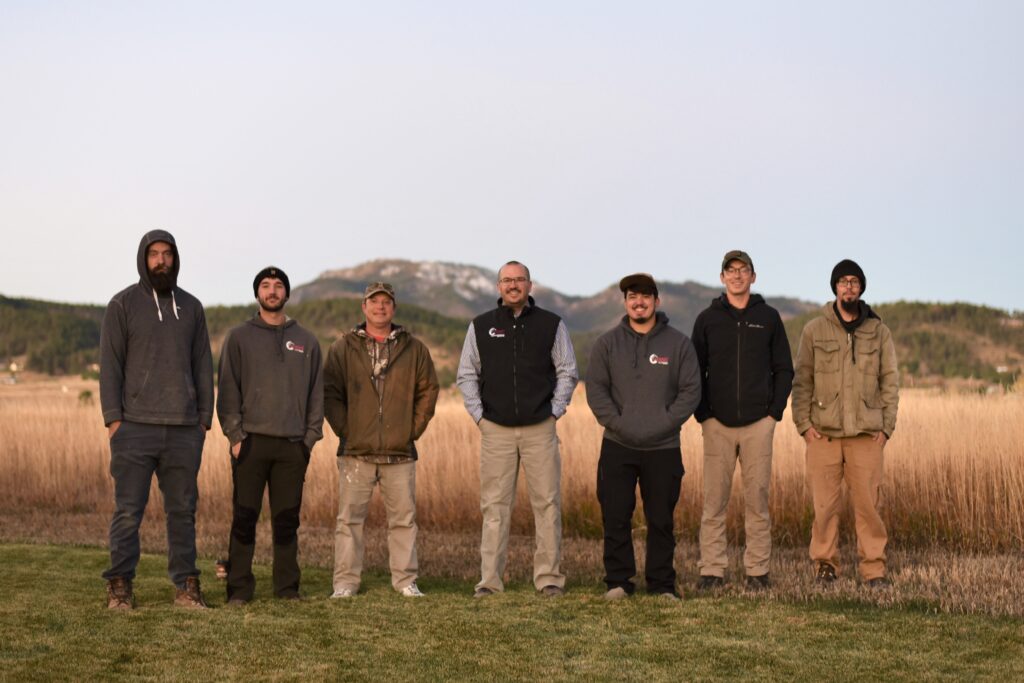 Phase 1: pre-construction
This is first contact and the very beginning stages of the process. We have the initial meet and greet, and we discuss what you are looking for in a new home. We talk about the build site and what you want in a new home so we can assist you with the next step in the process, the design/build phase.
initial meet and greet and review of the build
site-specific land visit
general questionnaire about the details of the build
rough budget calculation based on the above to see if the project is viable
Based on the rough budget calculation we now move into the design/build phase and have a very detailed interview to discuss selections and finish details to assist in the final estimate. We finalize details in the prints before submitting to our trade partners and engineers so that we can determine availability of materials, as well as discuss scheduling for the project and any important details that may cause problems down the road. We look for opportunities in the build that may help with the budget or timeline.
finalizing details on the prints
material selection for the build
submission and approval of final numbers
signing of contract and setting of schedule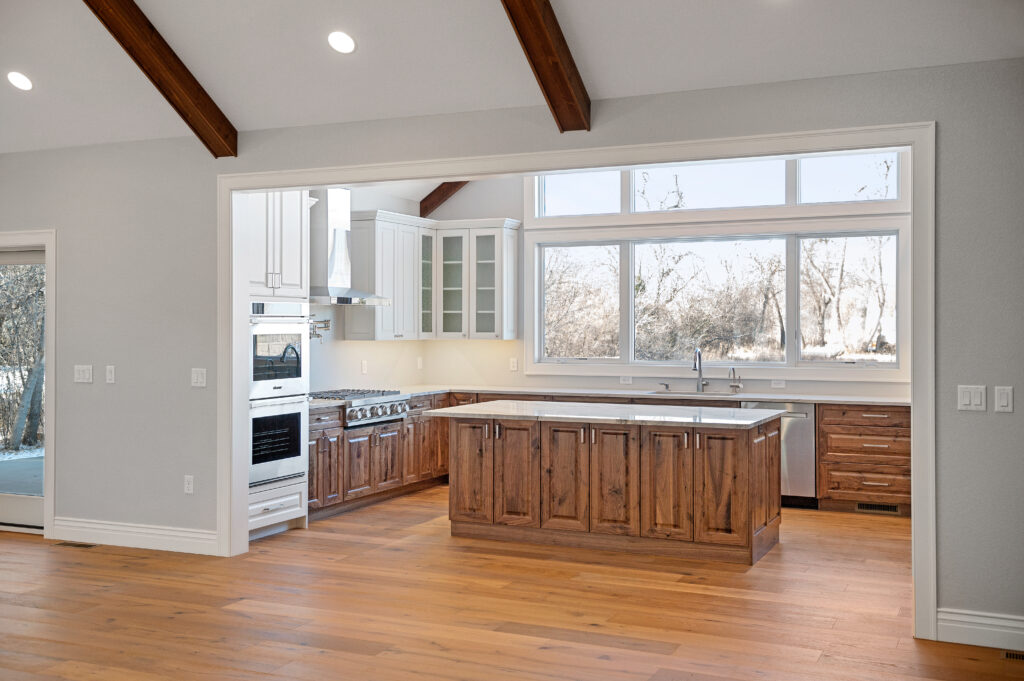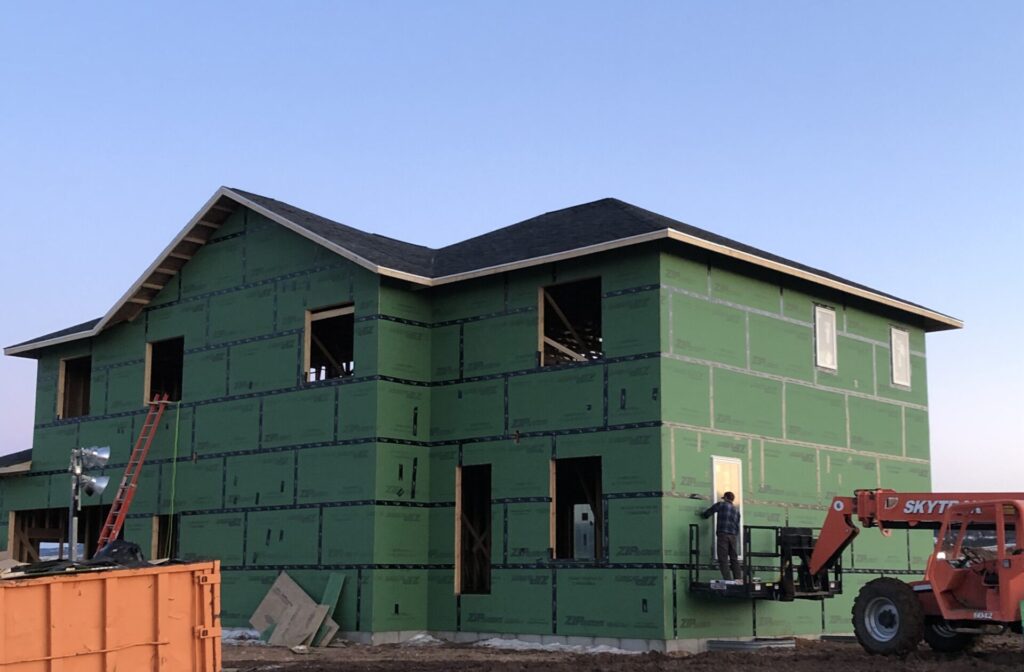 This is where the real fun begins! We pull permits and begin the excavation process. Our team begins ordering and scheduling material deliveries. We offer weekly meetings to keep you involved in the process each step of the way, as well as an online app so you see daily progress reports. Our project managers and owners do what they do best to keep the project on schedule and on budget throughout the project. Based on market conditions and material availability, things may come up and that's why we want to be proactive and not reactive to each scenario.
Phase 4: Post construction
This is the best part!  We have the home professionally cleaned and ready for photos. A professional photographer takes pictures of the home before move-in so that we can both have photos of your new home. We then provide you with all the manuals, documents, and keys associated with the build, answer any questions you have, and provide you with a maintenance schedule and warranty document via digital format. We want to do our best to educate you so you're ready to enjoy and take care of your new home for many years to come.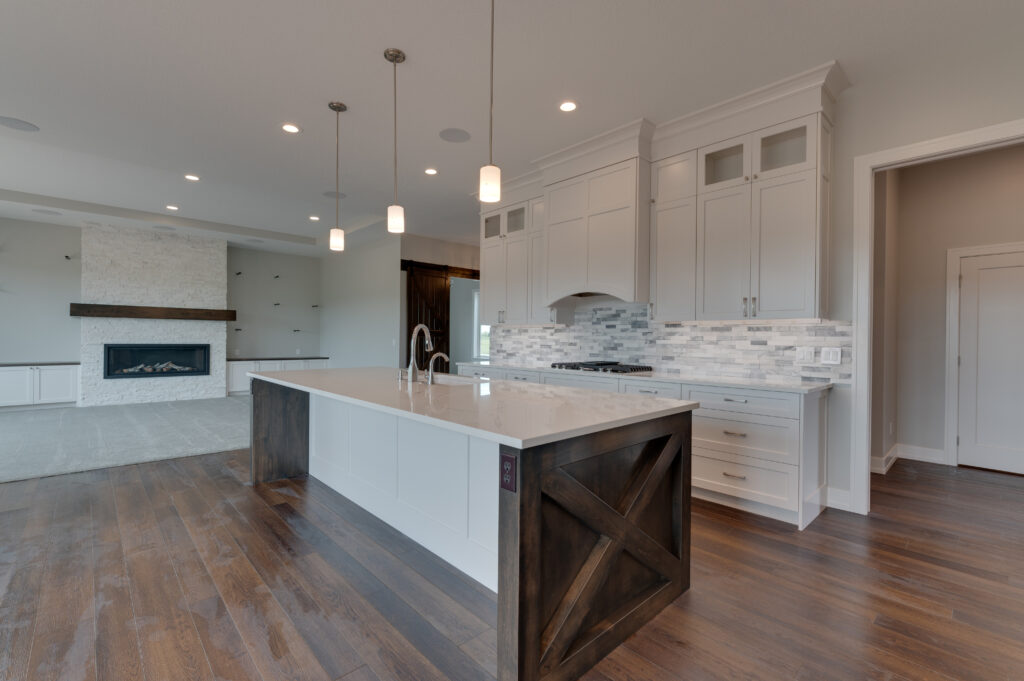 Thanks for giving Fremont Custom Homes the opportunity to build for you!
Fill out the form below to get in touch with us, and possibly start the project of your dreams. Initial conversations are at no cost, and we can't wait to guide you through the process, every step of the way.
Online Access for Homeowners
Our simple online system makes it possible to access your project from any computer, tablet, or smartphone.

914 Verdale Drive Spearfish
Your dream home, now a reality.