From our family to yours.
your dream home, built to last generations
Fremont Custom Homes is a local, family-owned homebuilding business.  We take pride in what we do and enjoy the process every step of the way. We are a small group of designers, carpenters, and craftsman who like figuring out the details to make your new home work the best for you and your family.
Our trade partners are some of the best in the business and are local family-owned businesses as well. They have honed their trades and are always using the latest technology and techniques to make your home as efficient and reliable as possible. We want your new home to last for generations to come.
Your vision, now a reality.
We believe in hard work. In the satisfaction of a job well done. In growing our communities by growing our family life, and family begins and ends at home. 
We believe in doing the job right, in making it fun, no matter what comes, and that this is how we build resilience, character, and grit. 
We believe in team work. We believe a team of builders grows into a family of its own, and like we said, family begins and ends with home.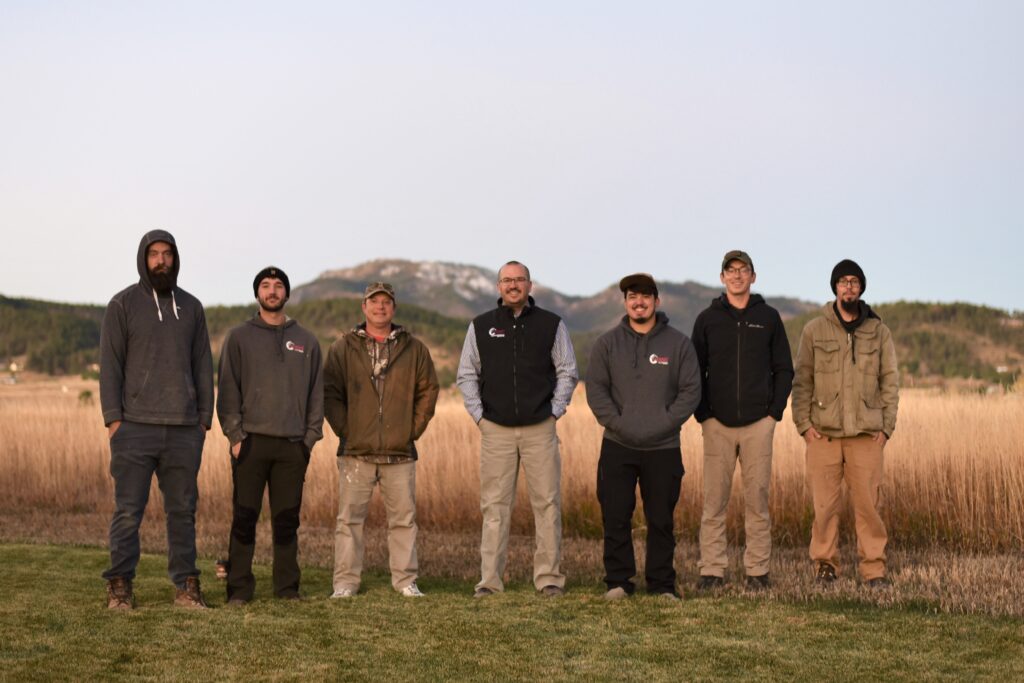 We believe in our crew, in each other. We believe that building homes and communities can be done in the same day's work. 
We believe creating is the ultimate service, and creating your dream home is what's most important to us.
And our team is ready to build your dream.